Worker's Rights: Unions
Worker's Rights: Unions
As Governor, I will fight to protect the rights of all workers in our state.
I believe the Right to Work law in our state should be amended or rescinded to allow employees to collectively decide if they want to join together in creating unions that would protect their rights. I stand with the AFLCIO of South Carolina in their mission to advocate for social and economic justice, to vanquish oppression, and make our communities better for all people—regardless of race, color, gender, religion, age, sexual orientation, or ethnic or national origin.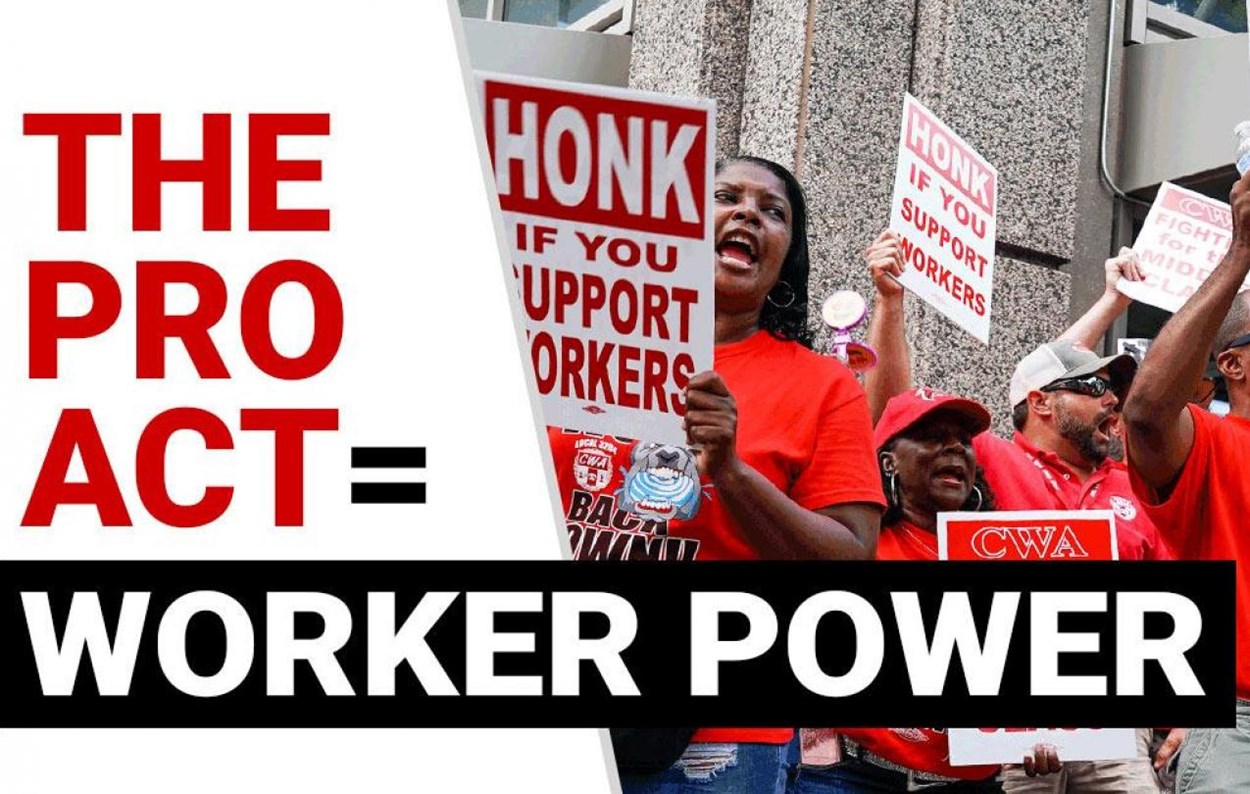 When I was a member of the International Ladies Garment Worker's Union (ILGWU) back in the 1980s, I witnessed firsthand how my Union fought for it's members, regardless of race, sex or nationality. When my first wife, Lyn, became ill with cancer in 2005, it was her Union, the Service Employees International Union (SEIU) that helped her keep her employer provided health insurance for the first year of her illness. These are the values and representation I have learned to respect in my own life, and I believe everyone should have the same right to experience them in theirs.
As Governor of South Carolina, I will unequivocally support the rights of workers to form Unions that represent them. I stand with President Biden in support of the ProACT (Protecting the Right to Organize) that could put an end to SC's "Right to Work" laws. It's past time we let the power of collective bargaining and union representation be allowed for everyone in SC.